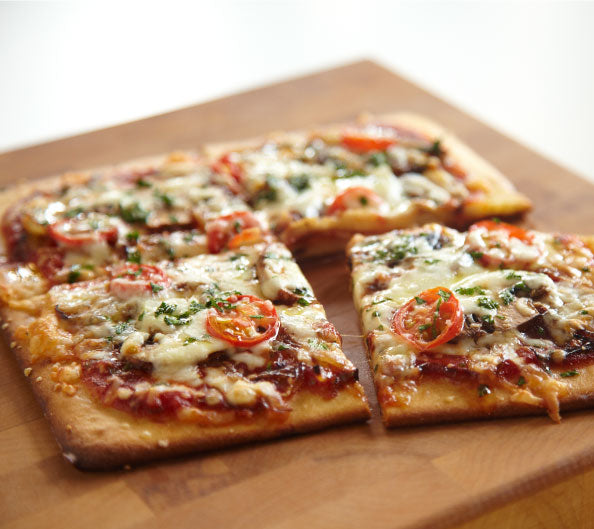 Whether you're gluten-intolerant or just craving healthier, tastier breads, bagels, buns, muffins and more—O'Doughs is O' so good!
Got an idea you want to share?
A gluten free treat that's on your wish list?
Want a chance to rave about your favourite product?
Or maybe just say hello?

WE KNEAD TO HEAR FROM YOU!
320 Oakdale Road
Toronto, Ontario
M3N 1W5, Canada