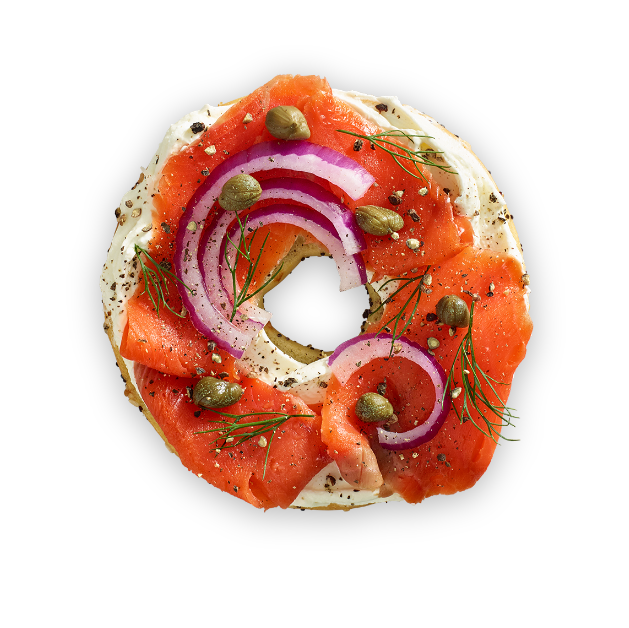 FOOD SAFETY

Our facility does handle egg, soy, and sesame; however, O'Doughs' allergen segregation program uses (7) essential components to mitigate the possibility of allergen cross-contamination.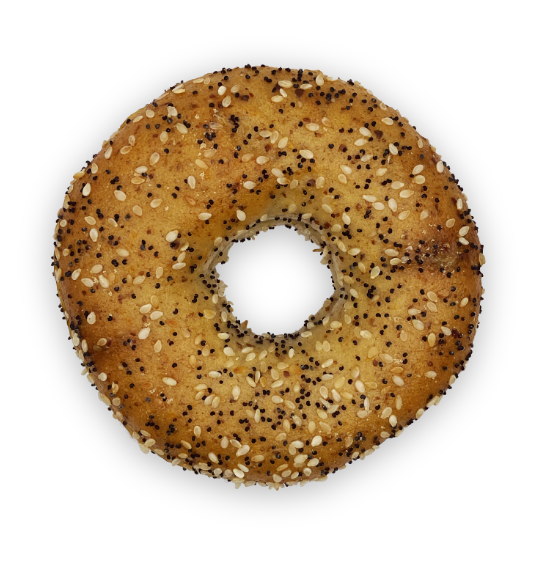 THESE ELEMENTS INCLUDE:
Based on these seven elements, the risk of allergen cross-contamination is mitigated through every aspect of processing. In addition to these seven elements, a risk assessment outlining intentional or unintentional allergen cross-contamination verifications are performed periodically through controlled allergen audits.